Individual investors searching for diversification and higher yields often look to invest in real estate. However, the barriers to entry into the investment real estate market can present significant challenges. Investor's limited resources, lack of expertise and competition from large institutional investors can limit the size, scope and profitability of opportunities.
The UCA Advantage
Urban Core Advisor's clients invest directly along side our investment team which allows clients to leverage our experience and knowledge.
Our Investment Team's experience in real estate, debt structuring and asset management positions us in a unique and valuable way to our clients.
Urban Core Advisors Investment Team have an expansive knowledge of the markets we serve which provides a tremendous strategic advantage to our investors.
---
How does Real Estate Syndication work?
Real estate syndication is an effective way for individual investors to combine their financial and intellectual resources to invest in properties or projects much larger than they could manage or afford on their own. As well, it allows them to compete on an even playing field with larger institutional investors.
Step 1
Review Investment Opportunities
Urban Core Advisors (UCA) maintains a pipeline of prescreened investment opportunities
We perform in-depth analysis on each property to determine it's viability and potential opportunity
Step 2
Choose an Investment
UCA advisor's work one on one with investors to discuss their investment objectives
All investments are completed through private placement memorandum
Step 3
Track Performance
Investors receive regular updates and communications from UCA on investment progress
Investors receive quarterly reporting to allow them to track their investment's performance
Step 4
The Exit Strategy
UCA's investment model generally targets a 5 - 7 year exit strategy
Proactive market research and analysis of economic data ensure investors the highest yields
Contact Us to get started
---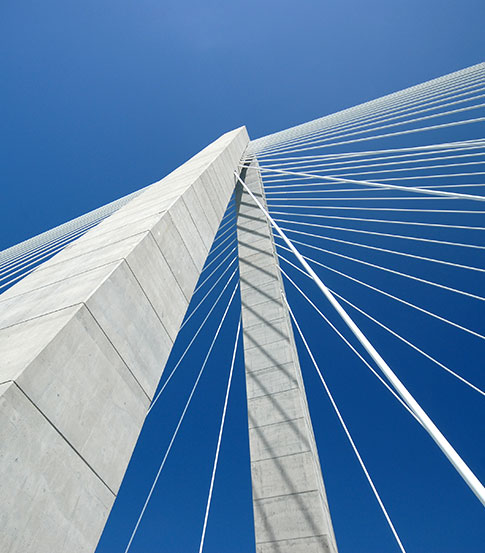 What we Invest in?
Urban Core Advisor's investment team focuses on a Value Add Investment Strategy. We strive to acquire undervalued sites, make investments to improve the properties aesthetics, amenities, efficiency and cash flow and capitalize on improved performance by disposition the asset at the most opportune time.
Targeted investment hold period: 5 - 7 years
IRR target returns: 15%
Going in CAP rate target: 8%
Value-add Investment strategy
We invest in commercial office space, industrial and multifamily.
We focus on acquiring under-performing assets.
We generally target properties valued less than $20 million.
We look for opportunities to convert existing structures into a better use.
---
Why is Real Estate such a strong investment?
Commercial real estate can generate more consistent cash flow (income) from rent than most traditional stocks.
Real estate is a tangible hard asset that has intrinsic value to its users.
Real estate can be a great hedge against inflation.
For investors looking for consistent income from their portfolios, real estate can be an attractive alternative to bonds.
Property is a limited resource and in growing communities demand can often outpace supply.